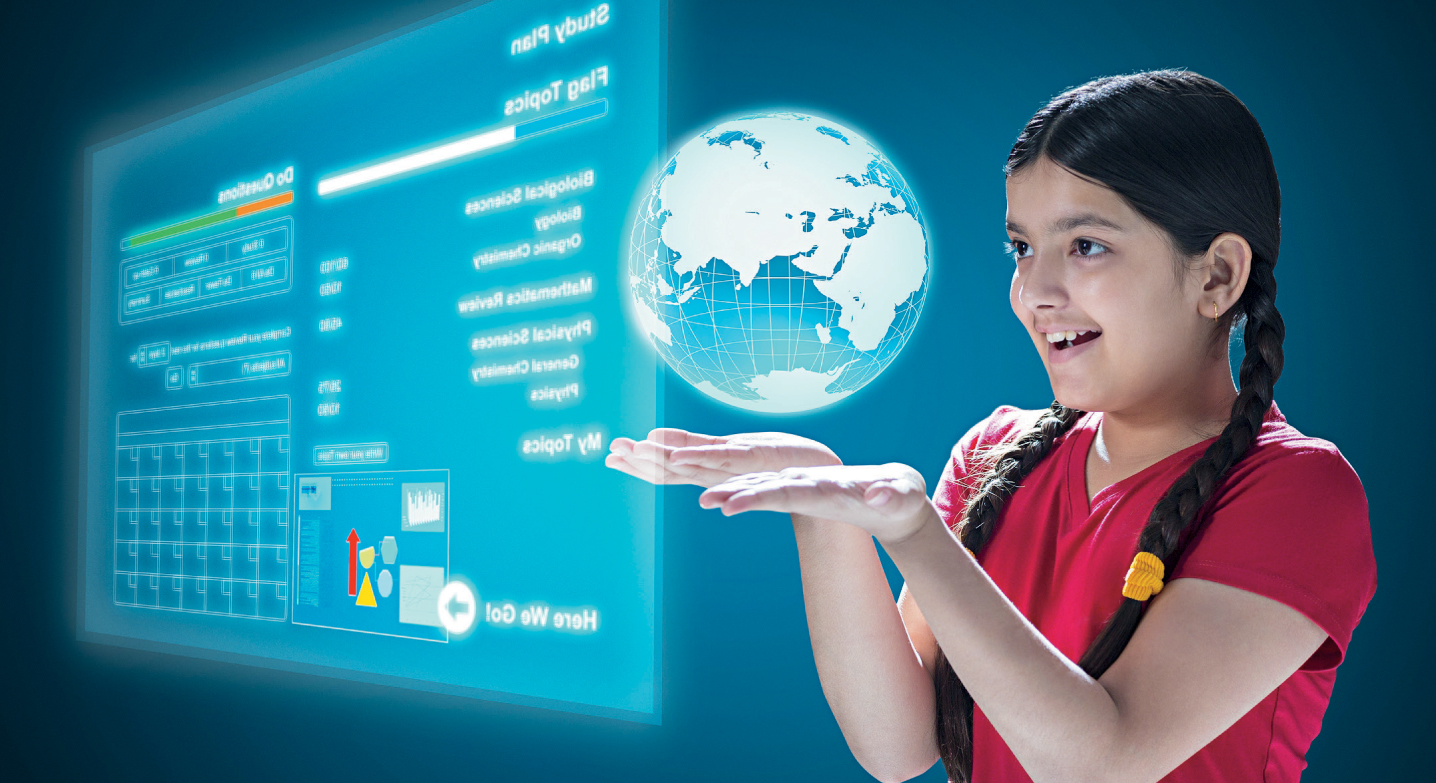 SMART CLASS PROGRAMME
Teachers use digital resources such as animations, video clips and simulated models to tech various topics. Visual presentation through Smart class makes the learning an enjoyable experience. Difficult diagrams, maps and illustrations are readily available making it vivid and interesting through 3D animations on a large screen. There is a high-tech Interactive Digiboard in each classroom.
It serves as an effective tool to clear abstract concepts to the children. This results in faster and accurate understanding and better retention of concepts in the class and helps improve the overall academic performance of the students.