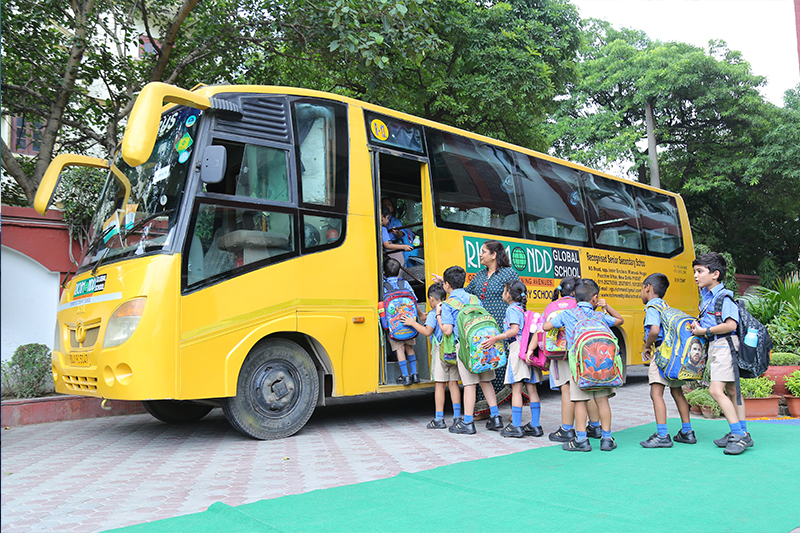 Home / Medical and Health Care
Medical And Health Care In Delhi School
Our Medical and health care department always has an experienced doctor and a nurse available for immediate medical attention. E.N.T., Eye and Dental check-ups of all the students are done on a regular basis. Parents are kept abreast of further treatment, if needed.
Mid Day Meal Scheme In School
Wholesome and healthy Mid Day Meals are planned by nutritionist and prepared under hygienic conditions considering the balanced diet requirements of the growing children.
Commuting Comfortably
For the comfort and security of its students, the school has a fleet of air-conditioned buses well-equipped with first aid facility and latest equipment, and an accompanying lady attendant to take care of the children.