THE PERSPECTIVE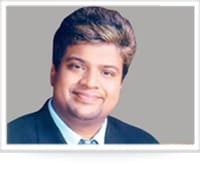 Indian education sector is growing day by day and is in full throttle to open brighter avenues for the country. One of the prime challenges for India's swelling growth is severe 'skill' gap across all sectors. Consequently, there is need to prepare and plan for world class, competent, skilled and innovative workforce by bringing in collaborative efforts between the key stakeholders - Government, Industry and Academia, in order to meet the challenges of the new age knowledge economy.
It gives me immense joy to see that our school has, over the years, acquired the true mark of excellence as a world class school not only in the field of academic learning but also in all areas of educational activity.
Richmondd Global School (RGS) has set up an impressive state-of-the-art infrastructure with best facilities and resources and an eminent teaching faculty to facilitate global education in India.
RGS, being a highly progressive and enterprising school, caters to the needs of the contemporary society through technology in education. The Parent Information Web Portal (PIWP) enhances the education delivery systems by providing an interactive platform between the school and parents where parents can track, analyse and monitor the progress of the child continuously and comprehensively. The Educomp Smart Class Programme provides high-tech interactive teaching and learning experience to students through 3D animations, graphics, digital resources such as videos and simulated models.
Our unique Cambridge (U.K.) Curriculum and collaborations with international organizations such as Tony Blair's Face to Faith Foundation by British Council of India, Pleckgate High School, UK, Stoughton Infant School, Surrey, UK and projects with Australian High Commission, prepare every RGS student as a global citizen.
Special emphasis is laid on skill development programmes aiming to develop inquiring, knowledgable, self disciplined young learner with intense perseverance to meet the challenges of the modern society.
With this perspective RGS seeks the height of success and glory to help you fulfill your dreams.
Mr. Rishabh Gupta
Manager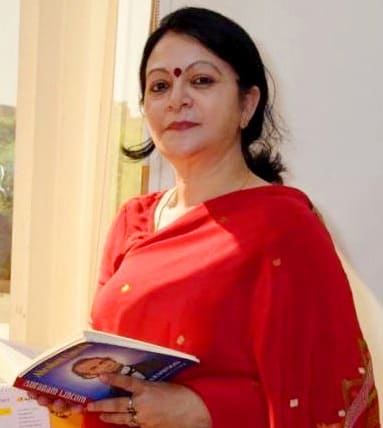 From the Principal's Desk
Richmondd Global School, a distinctive global school, is soaring high in all spheres of education with to its strong commitment to provide opportunities for all to develop to their optimum potential..
We at Richmondd Global School Support that education is the perfect medium to develop the greatest abilities of students. The founding sentiment of the school is the staunch conviction that in each child there is a hope and dream which can be translated to reality through the progressive discovery assisted by education.
The school not only nurtures aspirations of students but puts incessant efforts towards enlightening and guiding the students to ascertain their prospects and confidently stride on the path leading to success. In our endeavour to endorse the innate proclivity of students, we provide them plenitude of co-curricular activities not only within but beyond the school campus as well. Students are exposed to a various intra & inter-school competitions enabling them to enhance their horizons and intercept a larger vision of life.
Technology has found its place in all walks of life and education has found a new companion in it. Keeping pace with the tech-savvy world, RGS implements technology as a part of thoughtful, holistic approach to education. In the wake of the pandemic that has forced us to isolate, the school left no stone unturned in imparting quality education via virtual classrooms. Students are equipped with Google Docs, Google Sheets, Google slides and many more apps in the quest of facilitating smooth teaching-learning process..
It humbles me to head the institution that stands for excellence and continually sets highest benchmarks and sets new landmarks. With the cumulative efforts of the management and seasoned educators, we hope to shape students who aim for stars while firmly grounded to their roots. It is rightly said-
"The greatest gift we can give to our children are roots of responsibility and wings of independence."
Poonam Jha
PRINCIPAL
CHAIRPERSON'S MESSAGE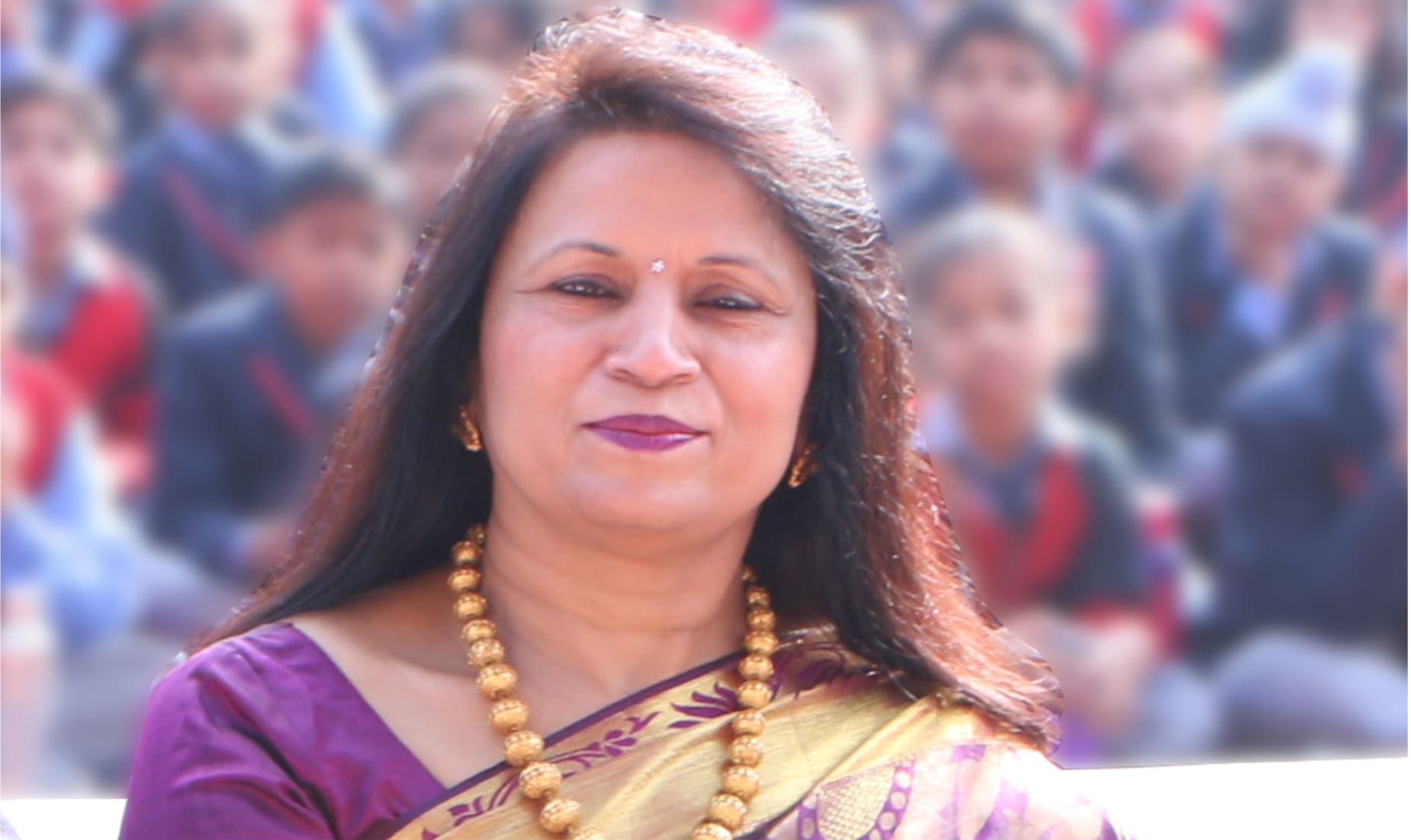 Richmondd Global School, a distinctive global school, is soaring high in all spheres of education due to its strong commitment to provide opportunities for all to develop to their optimum potential.
Richmondd, an educational institution with excellent infrastructure, technology and Cambridge (U.K.) curriculum has emerged as one of the best education providers in India. This escalation has been heralded by complex changes and numerous reforms in the field of education.
Research plays a vital role in development, quality assurance and validation of our global educational services. At Richmondd Global School, everyone aspires to develop his or her knowledge, competence and skills for specialization in their particular field. The school takes pride to be accredited with ISO 9001:2008 certification from British Standard Institute (BSI), UK for its Quality Management Systems and for its academic and administrative procedures.
Richmonddians are constantly motivated to develop interpersonal skills and enhance their talents to equip them for global outlook of the world. The curriculum is designed to sensitize them to current developments taking place worldwide and educate them for the future so that they can be versatile and are comfortable working, communicating and collaborating with people all over the world.
"Richmondd is just like a 'Prism' where a child enters like a beam of light and comes out matured with various qualities like the beautiful colours."
Nidhi Gupta
Chairperson
Menu 3
Eaque ipsa quae ab illo inventore veritatis et quasi architecto beatae vitae dicta sunt explicabo.